Hoppe Marine
API Developer Portal
We help you understand your assets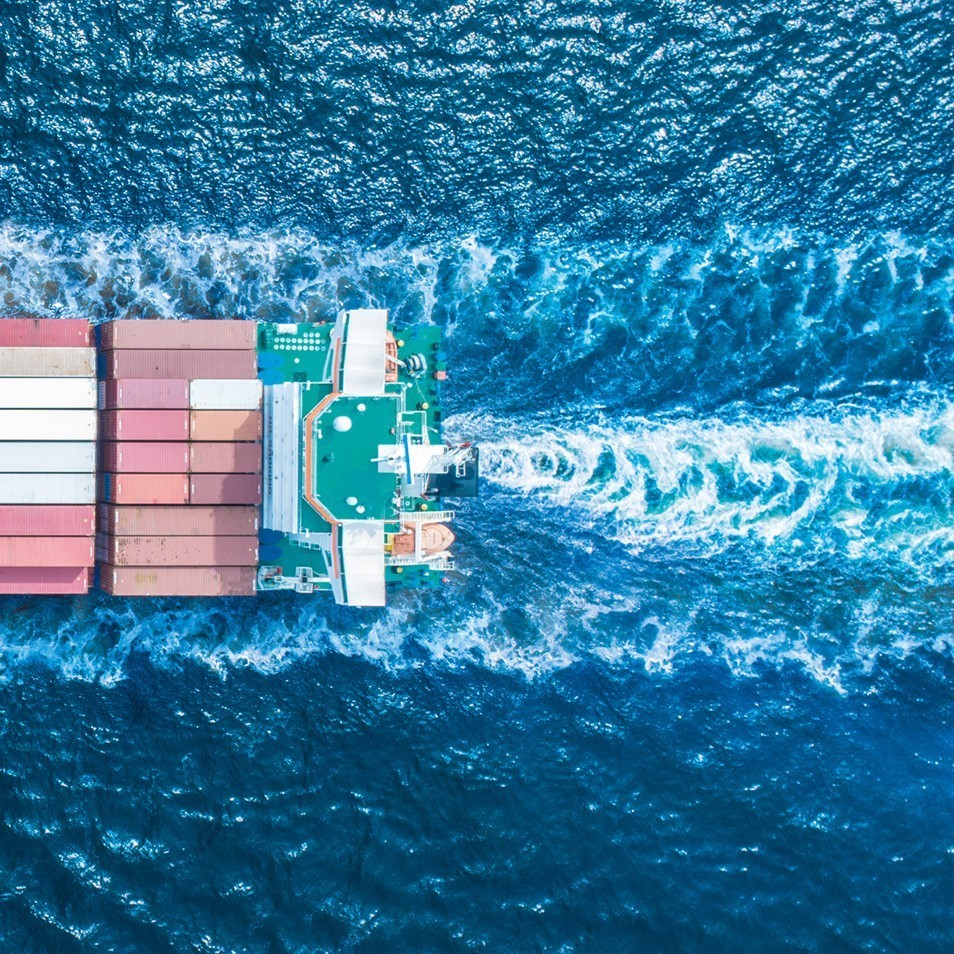 Full Insight
Timely insight provides head room for actions. Leave your competitors behind by always have the most up to date vessel operation data at your finger tips. Our APIs provide you with your vessel operation data always, everywhere.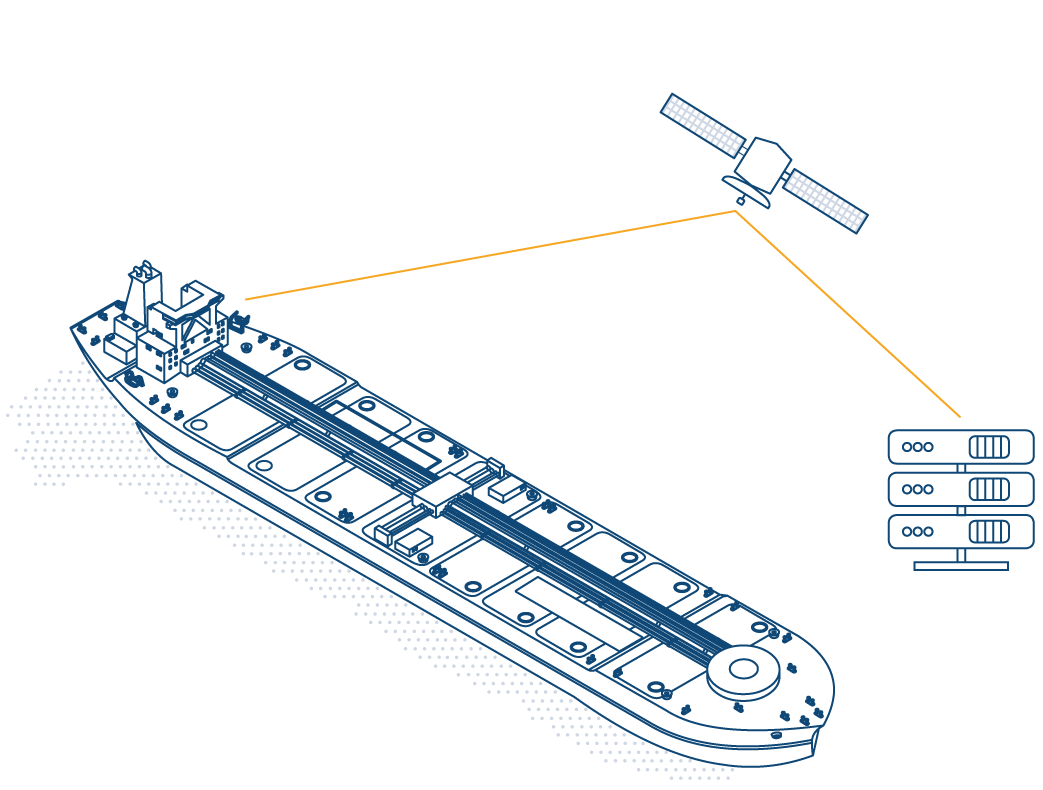 Powered by the Cloud
Make use of the most reliable and highly available infrastructure. Never worry about self hosting again.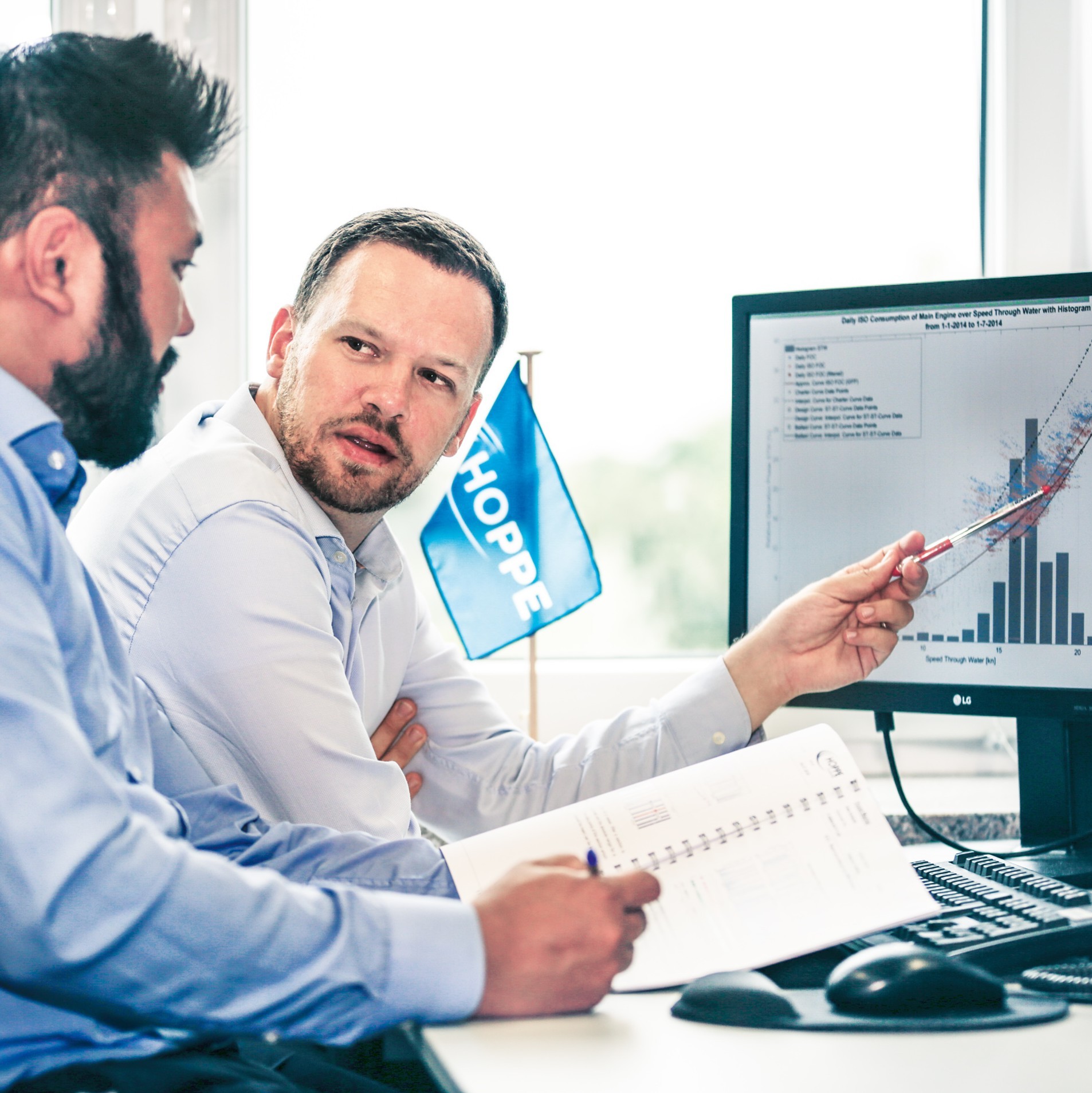 Focus on what Matters
We care about the data collection on board, its transmission to shore and its storage with proven security. You can focus on what counts for you: turning the data into information to drive valuable decisions.
Fleet Data Service Portal
Get started with our solution to provide easy and secure access to your fleet data by clicking on the link down below.

Explore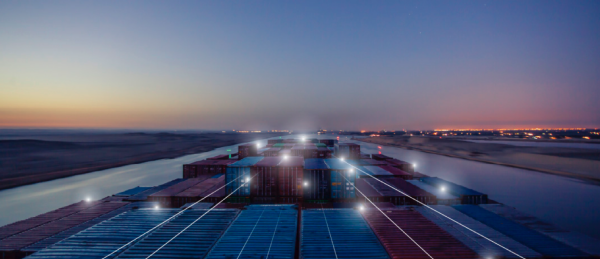 Learn more about our products
Your requirements and needs are as individual as every ship sailing the seven seas. That is why we decided to make our data product line as customizable as possible - always ensuring the best available service and proven security.
To learn more about our different product visit our product page.
Simple Integration
Handling time series data can be cumbersome and time consuming. This is especially true if you need to transform one format of time series data into another. You as owner and user of the data know best which format is right for our purpose.
This is why we have developed a versatile JSON based mapping. You can decide for yourself what the time series data format for the data should be.
This is how you can turn our regular time series API output format
into your custom optimized JSON data format
Hoppe Developer Support
The Data Services Team is always keen to support you in your data integration steps to get you up an running as quickly as possible.
Contact us at moc.eniram-eppoh@snoitulosatad.
Who else is using this?
Our APIs integrate well with additional service providers. See who is already using the Hoppe Data Services successfully.